This is gonna kick so much ASS!
Two of my favorite NES games, in one. I'm eargerly waiting for it to be released. More info at
explodingrabbit.com/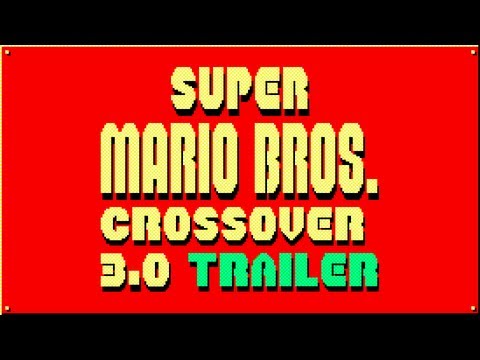 Just to clarify, the game is out, but the Ninja Gaiden addition is not out yet. To play as Samus Aran, Mega Man, Link, Simon from Castlevania and the guy from Contra
visit the Newgrounds' version
.