Lately it would seem I am putting up too many videos, but I can't help it. I can't be an angry person all the time, otherwise a rainbow would crawl up my leg and start biting the inside of my ass.
So now I bring you Kseniya Simonova, a female artist who turns something as simple as sand into a sentimental ride re-telling the story of Ukraine during World War II.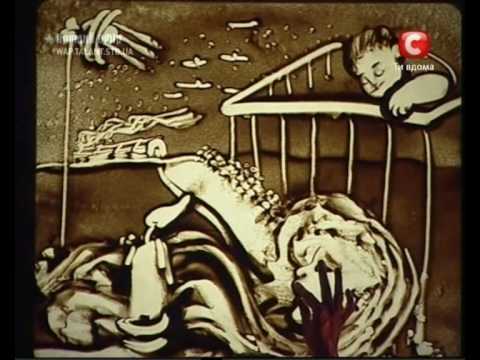 See if you can spot a Metallica song in that video.